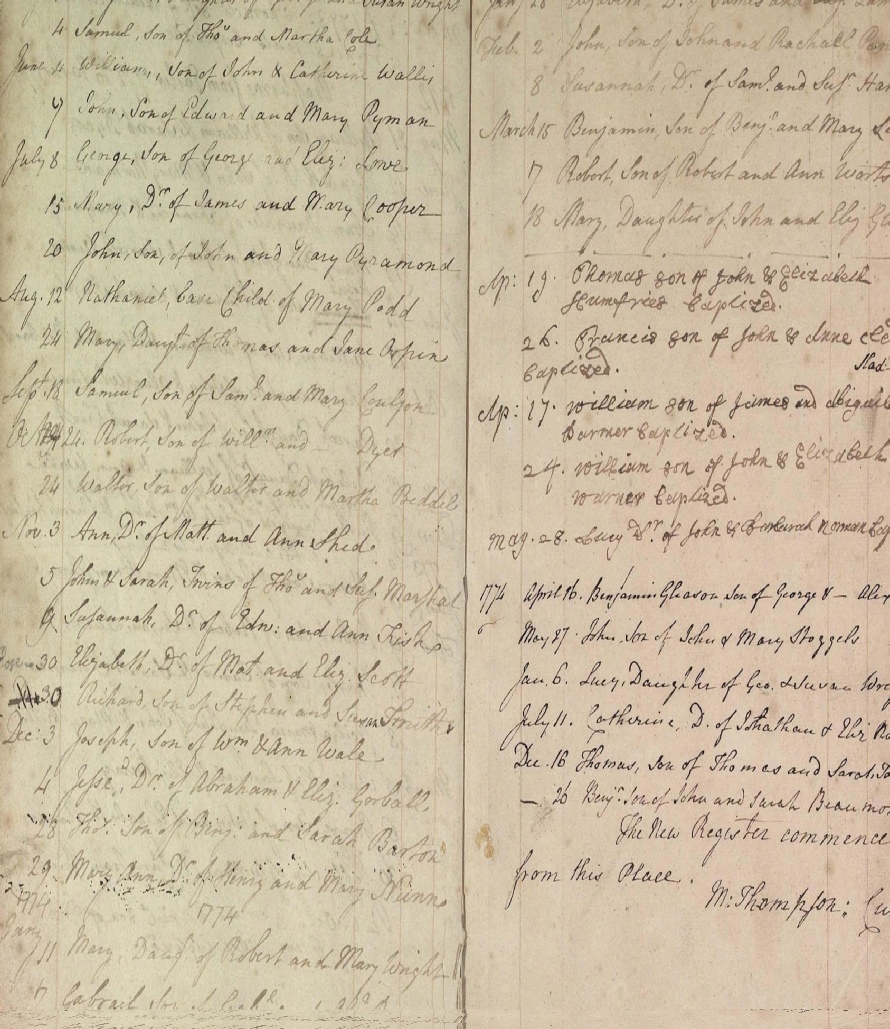 For several centuries the Lucas family were primarily based around Bury St Edmunds in Suffolk.
In 1388 we have the first mention of the Lucas family in Essex John [Cloth Merchant]'of Manningtree' was exporting goods via Harwich on the ship Anne. John was born in 1355, his father also John was born in 1330 I believe he was also born in the area. We also have mention of 'Lucas da La Strande' sometime before 1279.
From this it would appear that the Lucas family has been established in the Mistley / Manningtree area for over 700 years.
West Suffolk's main income was from Wool production and the processing this into cloth which was exported to the continent. Manningtree had a cloth making industry and had river access to the major sea port of Harwich.
As The family was heavily involved with wool in Bury St Edmunds, it would have been a natural progression to have involvement at Manningtree.
During the first part of the 1500's there was a greater movement into Essex, we find members holding property in Lawford, Manningtree, Mistley and Colchester. Later the family extended into south Essex; including a yeoman farmer in Lawford,the family base at St John's Abbey site in Colchester as well as John (1606-1671) taking the title of Baron de Shenfield.
It would appear they held 'Old Hall' then 'New Hall' in Mistley, among various other properties around Essex and beyond.
Mary Roydon, having been orphaned was made ward of Sir Thomas Lucas. On the marriage to Sir Thomas's son John (1565-1675) another branch developed around Roydon Hall on the edge of Ramsey near Harwich.
Up until 1616 Manningtree Church was a lay chapel of Mistley Church. I have listed births as recorded, It could well be that those recorded as Mistley may well have actually lived in Manningtree. The boundaries of Manningtree, Mistley and Lawford are very much entwined and was once collectively known as 'Sciddinchon'
The Lucas family have therefore been established in the Mistley / Manningtree area for over 700 years.
Search Essex Site
Essex Site
Manningtree Site
Charles Lucas
Colchester Castle